A few months ago I switched to Canon. When I bought my camera body [5d] I also purchased the 50mm 1.4. As great as the 50mm was, it didn't always give me the wide angles I needed so I decided it was time to add to my photography family.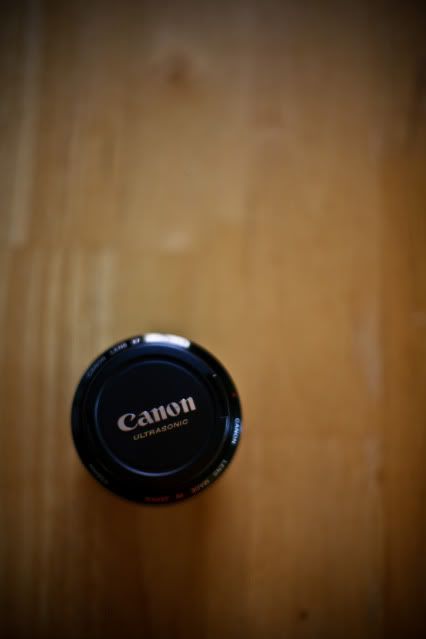 Here's the newest addition... My 28mm 1.8! I've had it for a little over a week and I simply adore it! It gives me the wide angles I need with great depth of field.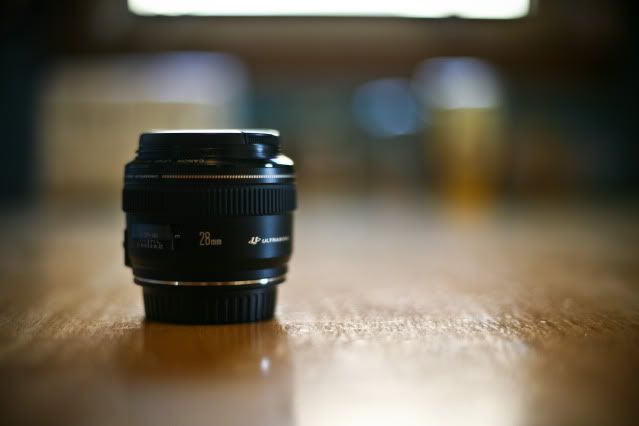 Also, with a wedding in Florida fast approaching [yes, my first destination wedding!] I also needed to purchase a camera bag to use while shooting. This was an obvious choice... the
Shootsac
by
Jessica Claire
!
I've heard nothing but great things about this bag and now that I own one myself I can say that all the rumors are true. This bag is all its made up to be and more!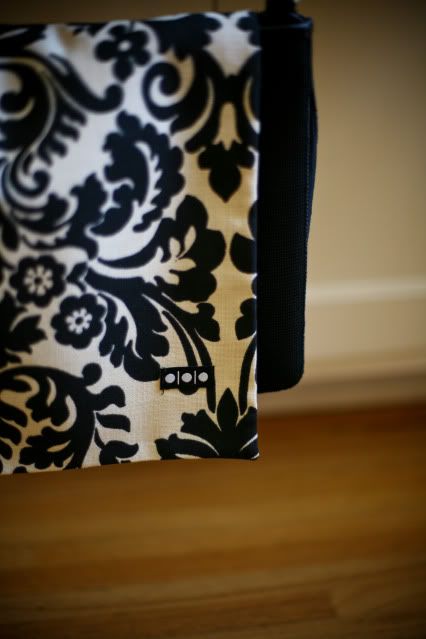 Enjoy your weekend everyone!