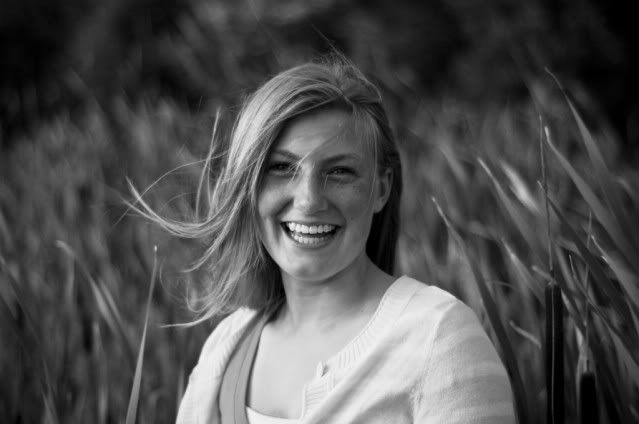 I've known Katy since we were little. We both grew up in the same neighborhood and our families were always close friends! She's graduating this year and asked me if I'd take her senior pictures.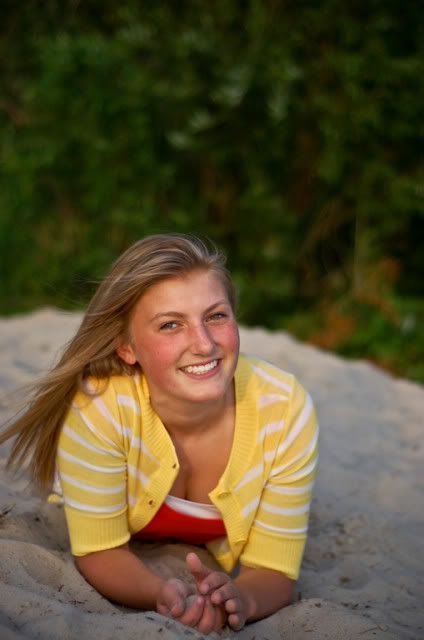 Enjoy your senior year!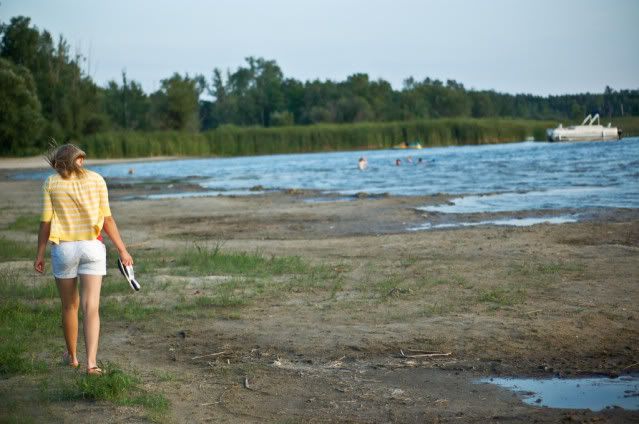 On a different note, it's so great to be blogging again. I had a fabulous time in Colorado, but am glad to be back home doing what I love! Many more updates coming soon!