Michelle and Jay have known each other as friends for the last 2 years. They started dating in May [2011], by June they were engaged, now its July and they're married!
I've known Michelle for the past few years and never have I seen her so content and full of joy as she is now. The wedding day was beautiful, with an intimate ceremony outside of Michelle's parents house surrounded by their closest friends and family. A truly amazing day to be apart of.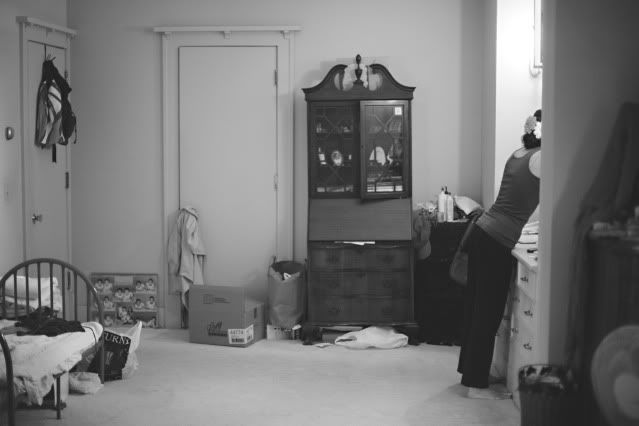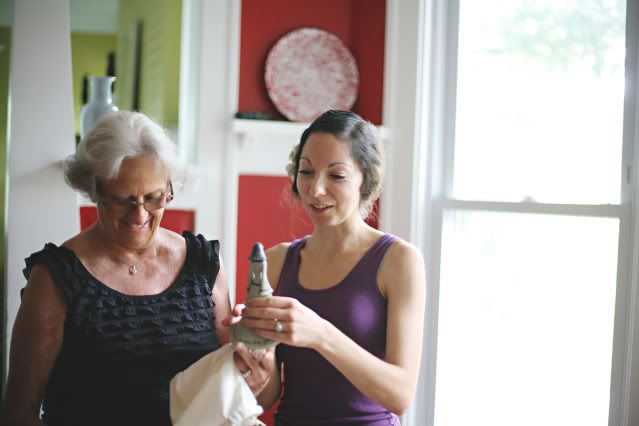 As wonderful as the day was, Michelle's twin, Brittney and her family weren't going to be there because of a recent move to Montana and on top of that Brittney had just had a baby 2 months earlier. Michelle was bummed but they were going to be "live-streaming" the wedding to them so they could "be there".
Right after Michelle had gotten her wedding dress on, the bedroom door opened and two of her nieces from Montana peered through the door! The night before Brittney and her husband Nate had made the last minute decision to drive through the night with all four kids and surprise everyone. Despite one of their van tires blowing up at 3am, they arrived just an hour before the ceremony. It couldn't have been more perfect!